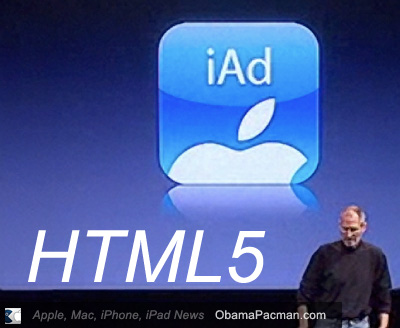 Adidas

forgoes advertising
iAd Apple

rumor site came from

Business

Insider, the sports giant

Adidas

has refused to participate in the ad network iAd of

Apple

, which will deprive

Americans

of more than $ 10

million

.
Information is obtained from two sources, occupying high positions in the

mobile industry

.
According rea
son for this decision lies in

Steve Jobs

, and more precisely in its desire for control -

Adidas

has refused, after

Apple

for the third time rejected the creative concept of the company.
In an attempt to offer consumers higher quality ads,

Apple

exercise greater control over the content than other similar services and even produce its own actual ads.
This is the reason for the slow spread of

iAd

and the absence of many premium brands in the service.
According to the WSJ from

Adidas

before participation has declined at least one major company -

Chanel

.